Register for the 2021-2022 School Milk Program: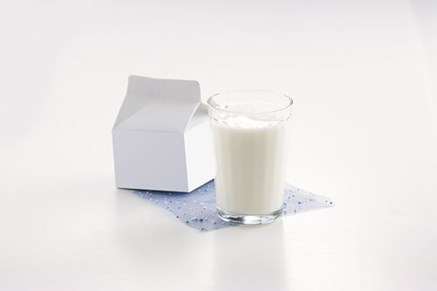 School Milk Program Registration Form
Spirit Week Activities and Ideas Guide
Milk Tickets Punch Cards (English)
Milk Tickets Punch Cards (French)
Parent Pamphlet (English)
Parent Pamphlet (French)
Activity Sheets
Children learn about healthy eating in many ways, particularly through everyday hands-on experience with food. This kind of ongoing education may involve cooking activities, food-related lessons, or simply watching the food choices and eating habits modeled by the adults in the childrens' lives.
The following printable resources support nutrition education. Download from the selections below.
Milk from Farm to Fridge: English
Food Sense: English
Food Function Math: English
Food Scramble: English
Allergy Resources
Allergy/Asthma Information Association - information for schools
New eBook for Teens with Food Allergies